Our Fall Cookout is Thursday October 5!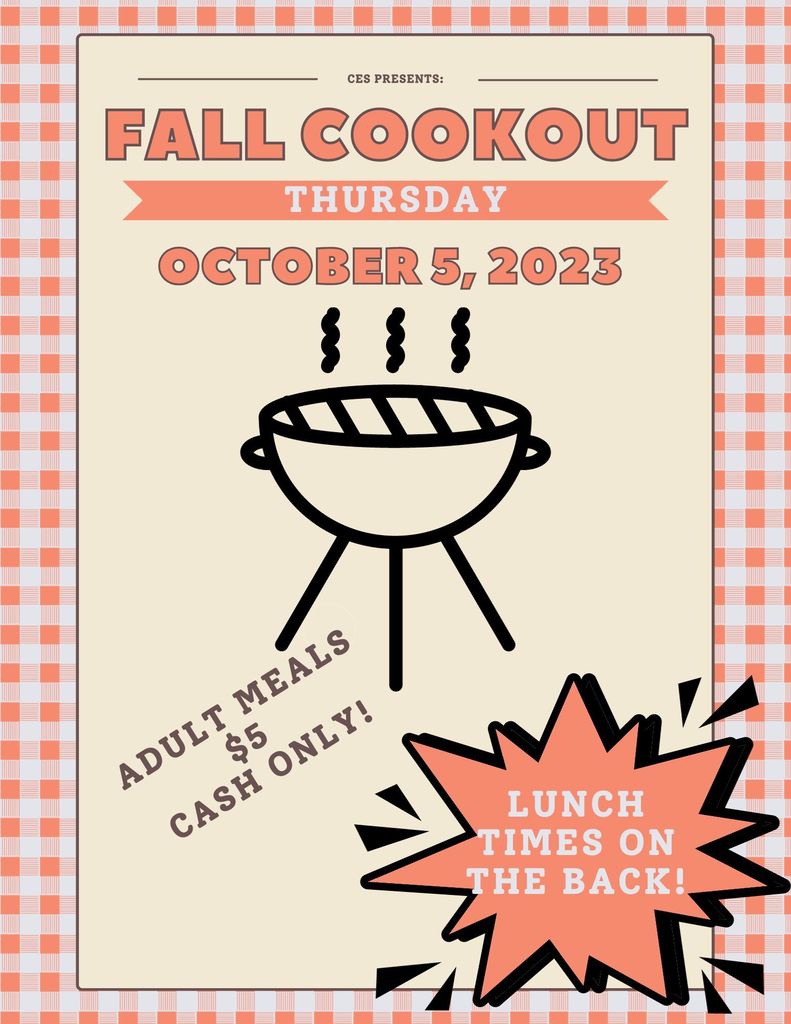 CCS yearbook on sale now until December 9th. Order online using the link, QR code or returning completed form to school.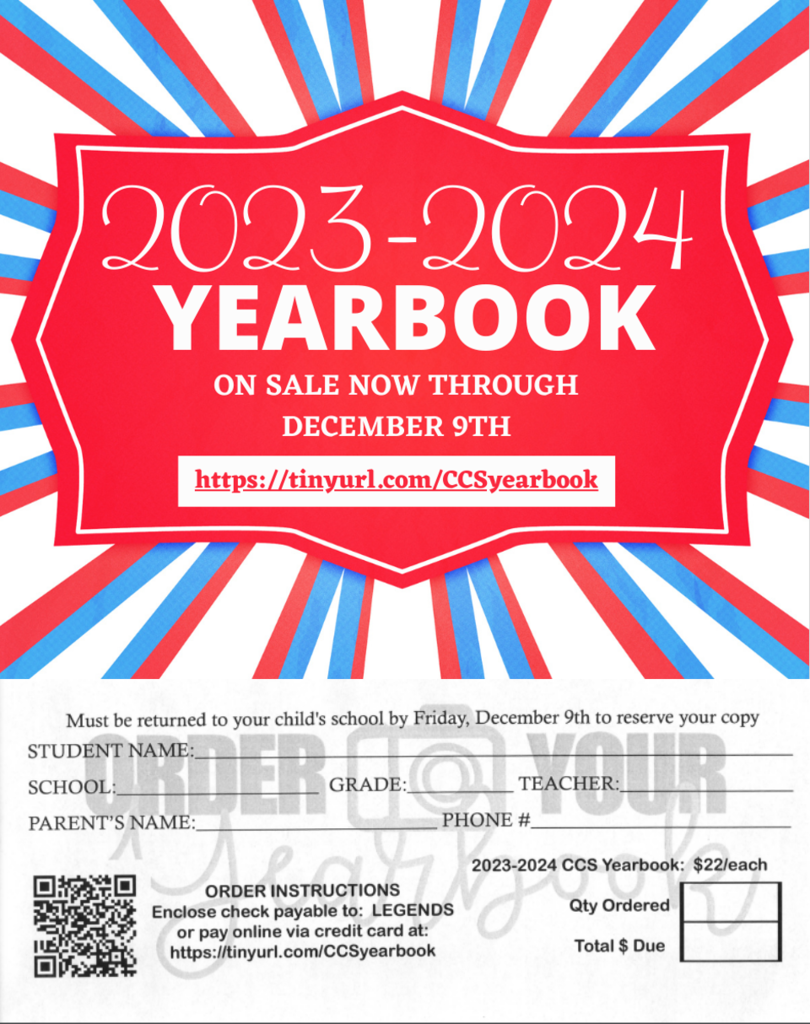 Our next PTCC Meeting is Tuesday September 26 at 3:15!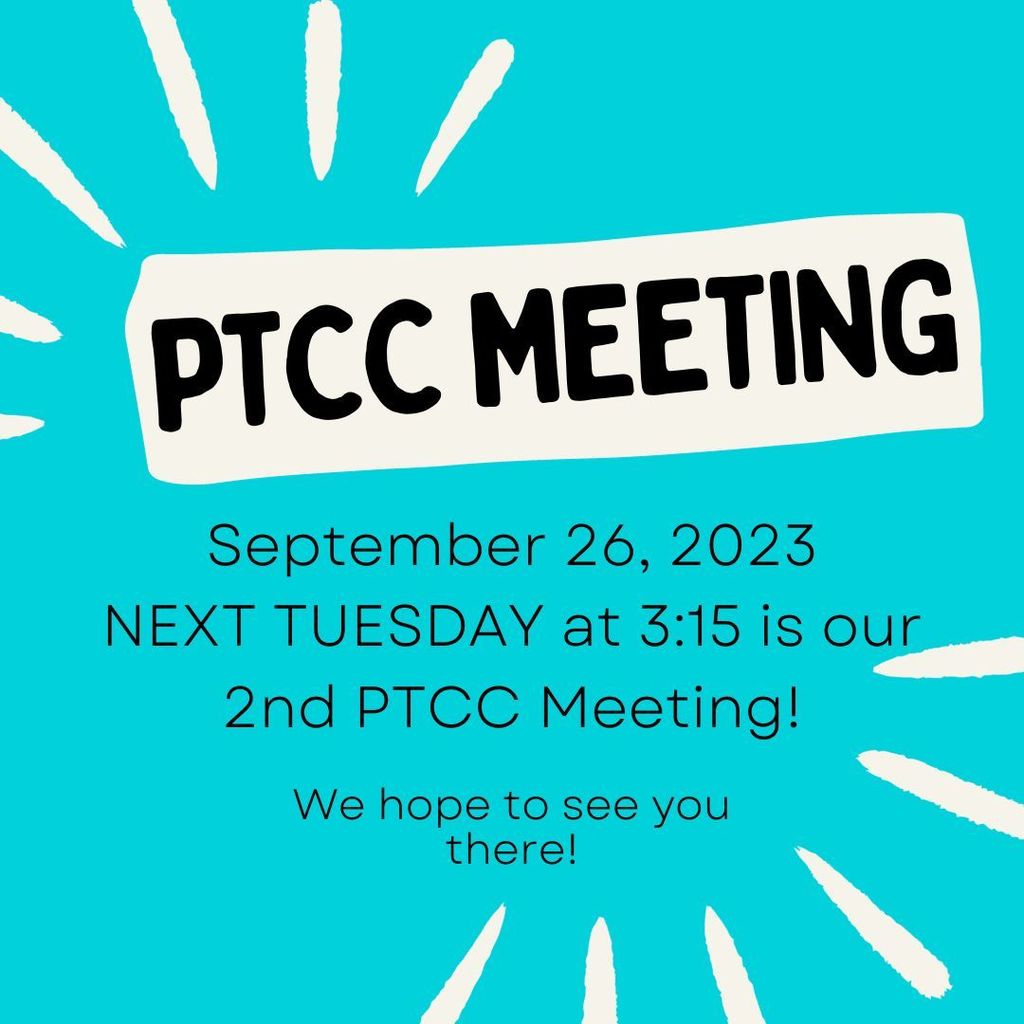 Blaze Winterguard Auditions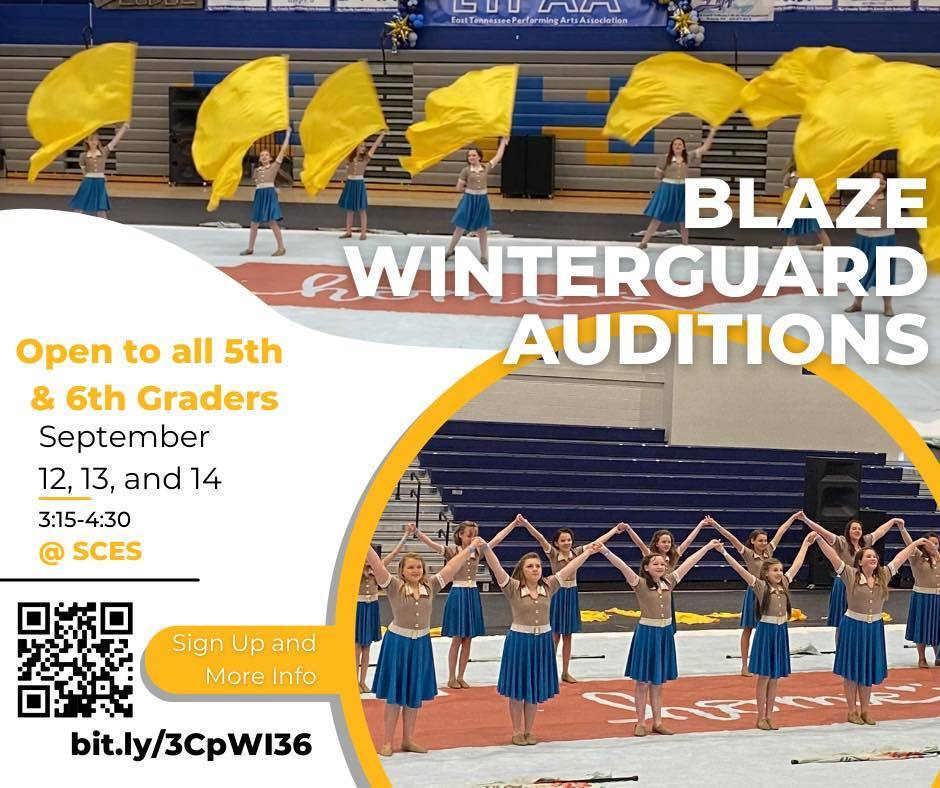 Join us on September 8 for Grand-Family Lunch!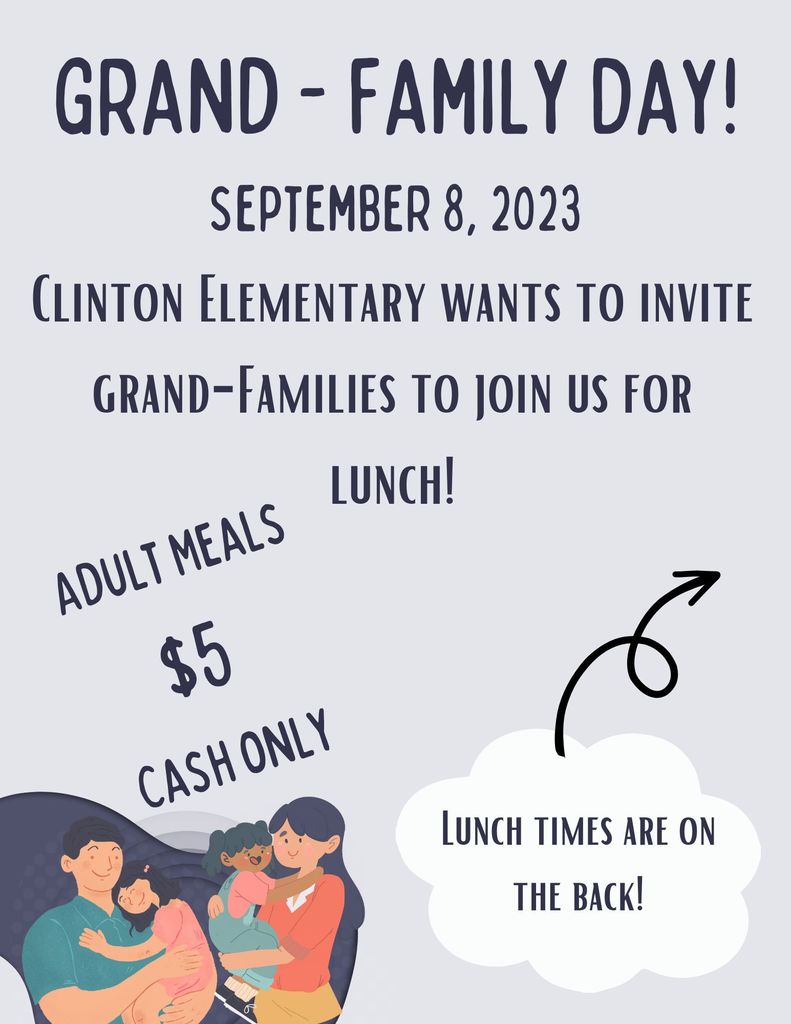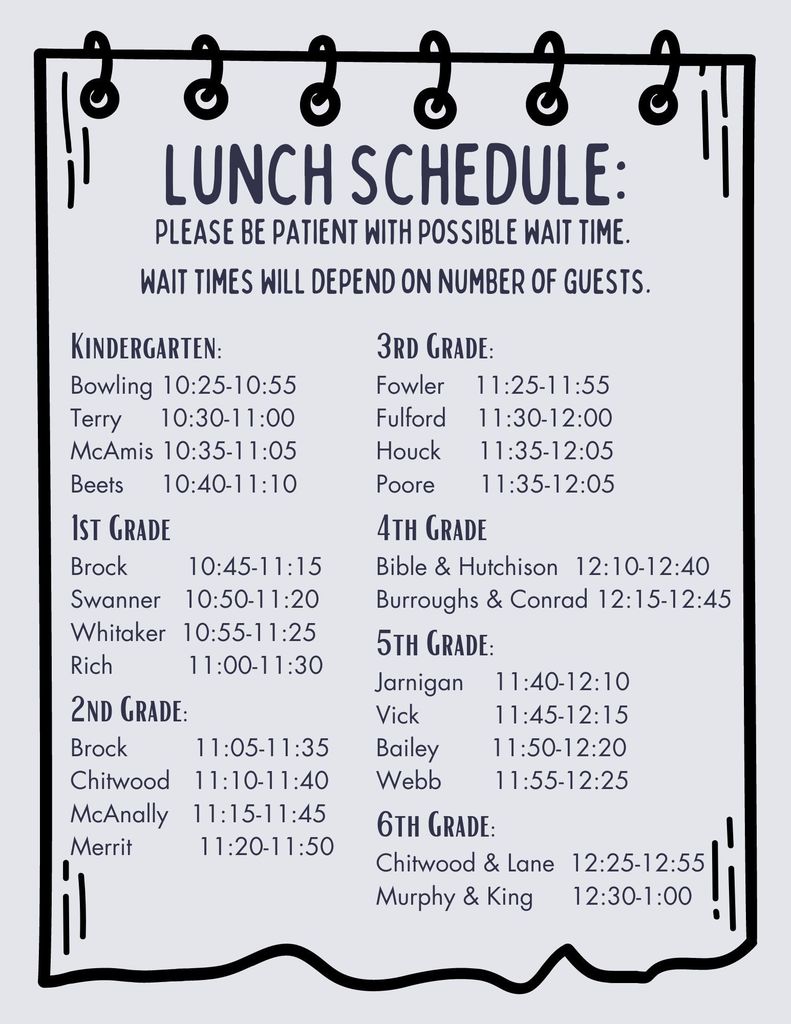 Picture Day is August 22! Be sure to be here & be smiling!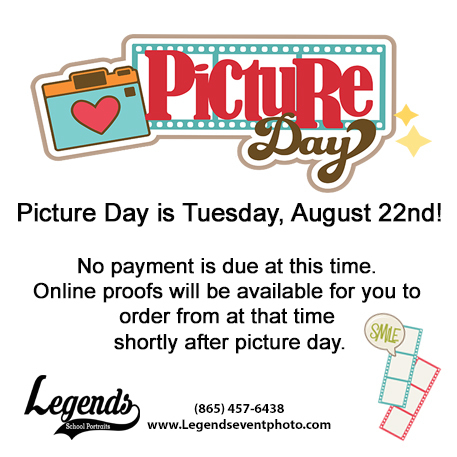 Blaze Tennis for Grades Pre-K-6th Grade! Download a registration form at:
https://5il.co/21z4t
. See the Clinton Schools Website for more information.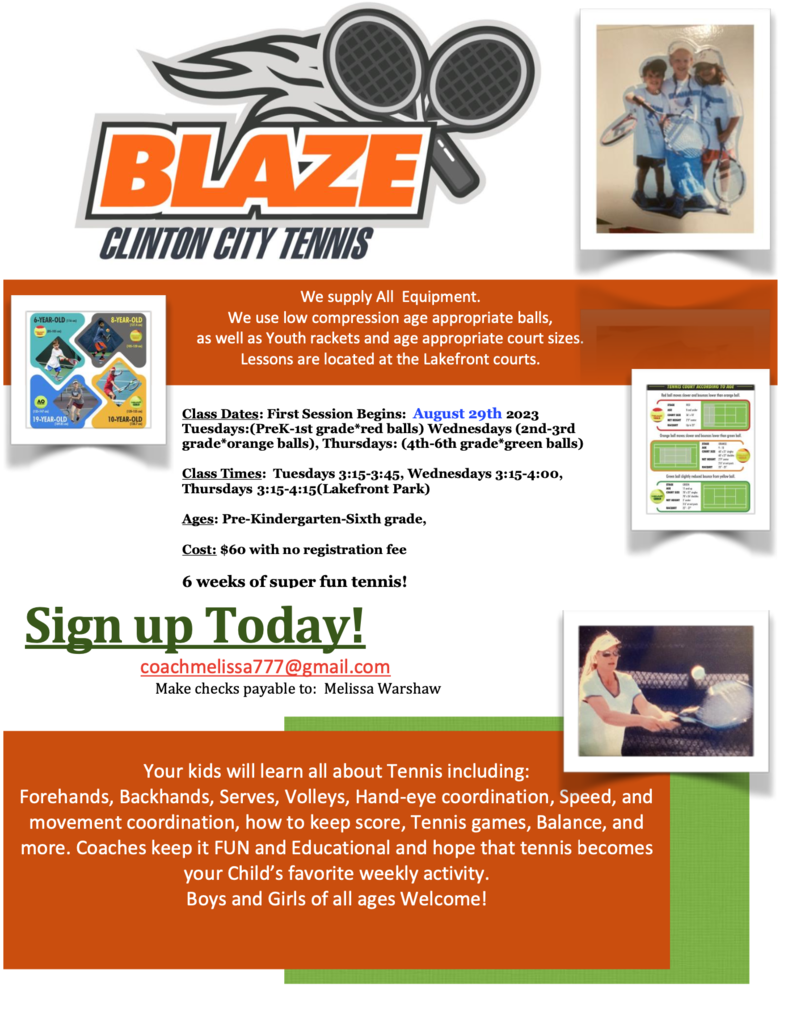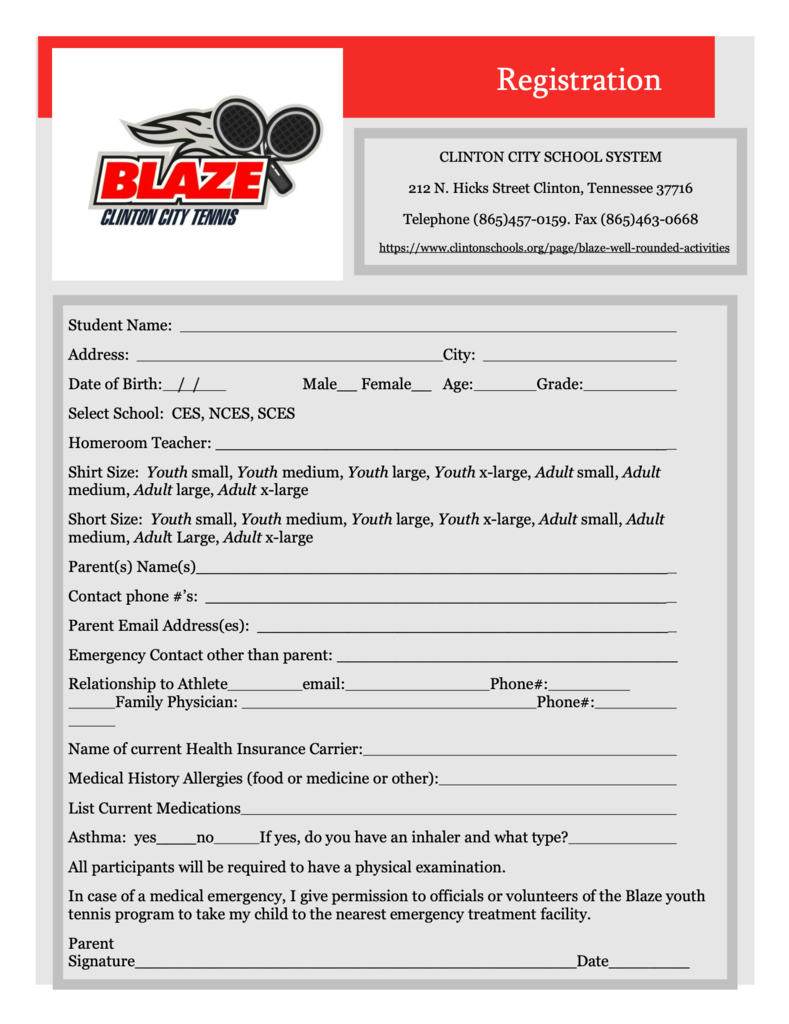 Blaze Swim Team tryouts are August 21st and 22nd from 3-4 p.m. Grades 4-6.
Blaze Swim Team tryouts are August 21st and 22nd from 3-4 p.m.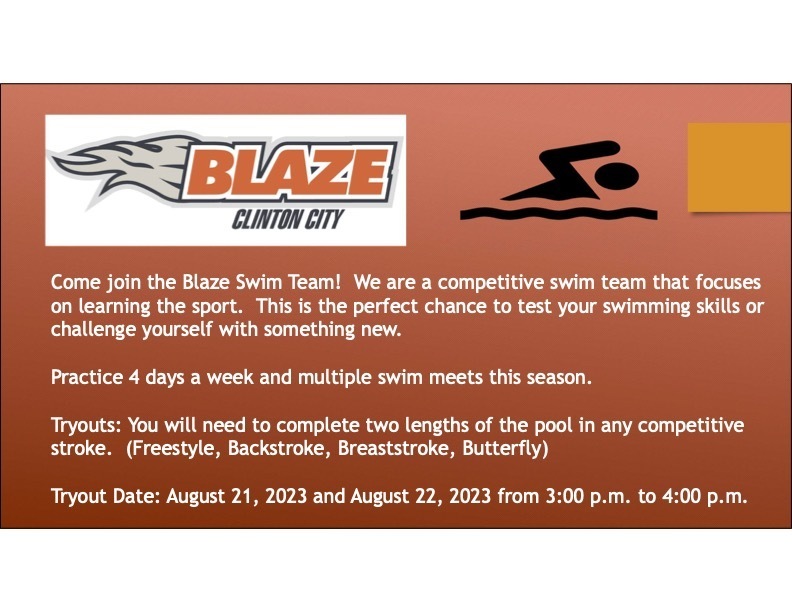 Cross Country is open to all CCS 3rd-6th graders!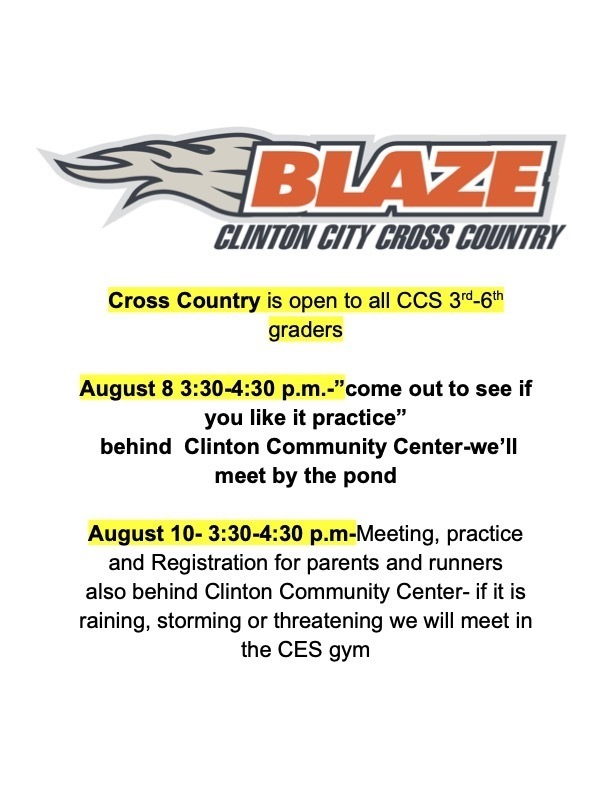 Monochrome Monday is 2/27! Let's celebrate Read Week!!!

Class Pictures are tomorrow! 1/31!! Be sure to dress your best and bring your greatest smile!

Can you help your class win? Our school is proud to support the American Heart Association through the Kid's Heart Challenge program! We have kicked this fundraiser off in PE class already, but we need your help today! The classroom teachers with the most students registered online will win the classroom challenge and earn our class a $25 Amazon gift card! Also for registering, your student will earn a free wristband! Click here to help our class win:
http://www2.heart.org/goto/ClintonElementary

You wouldn't want to miss the Student- Staff Blaze Basketball Game! It's a night packed with excitement and awe (especially watching some of these "old" teachers ball!) Join us THIS THURSDAY in the CES Gym at 6:00pm!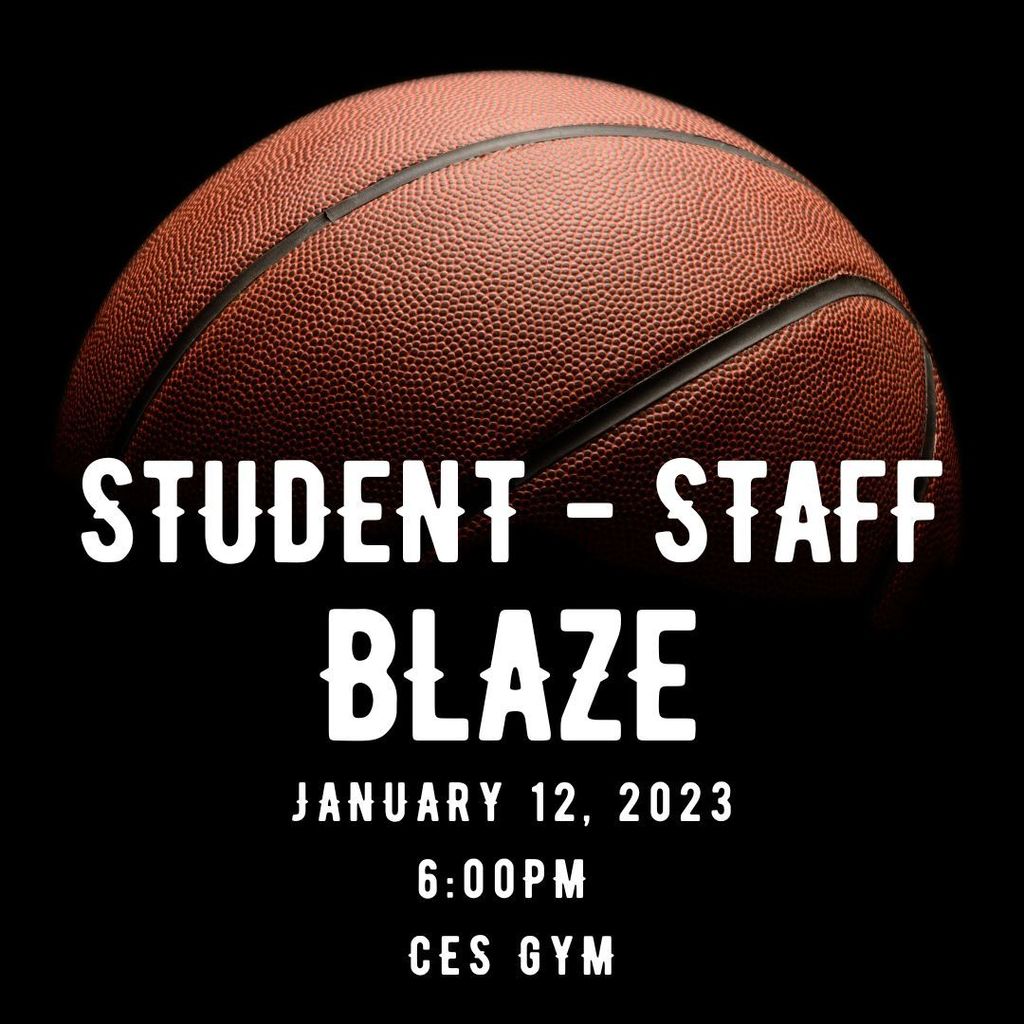 Will you be joining us for STEM Night? It's right here at CES from 4-6! It's going to be so much fun!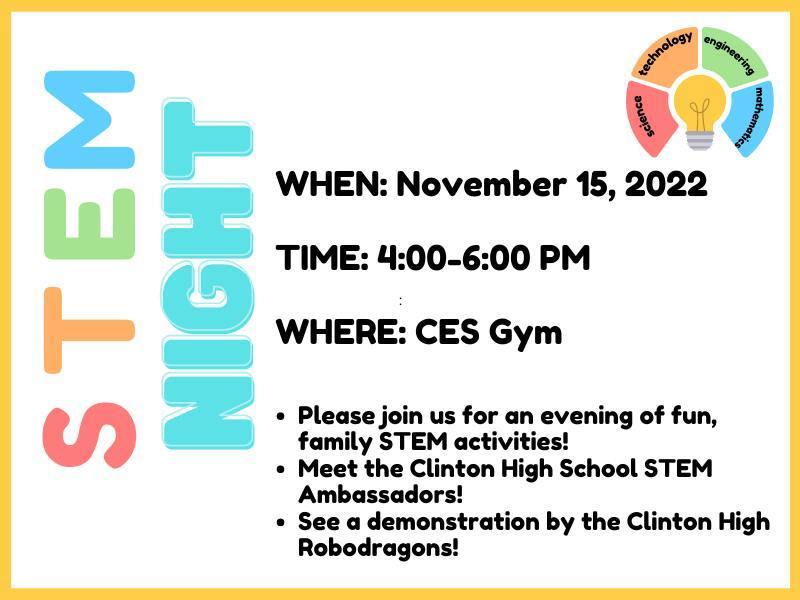 Reminder: Veterans Day Program at CES begins at 9:00am on Friday November 11!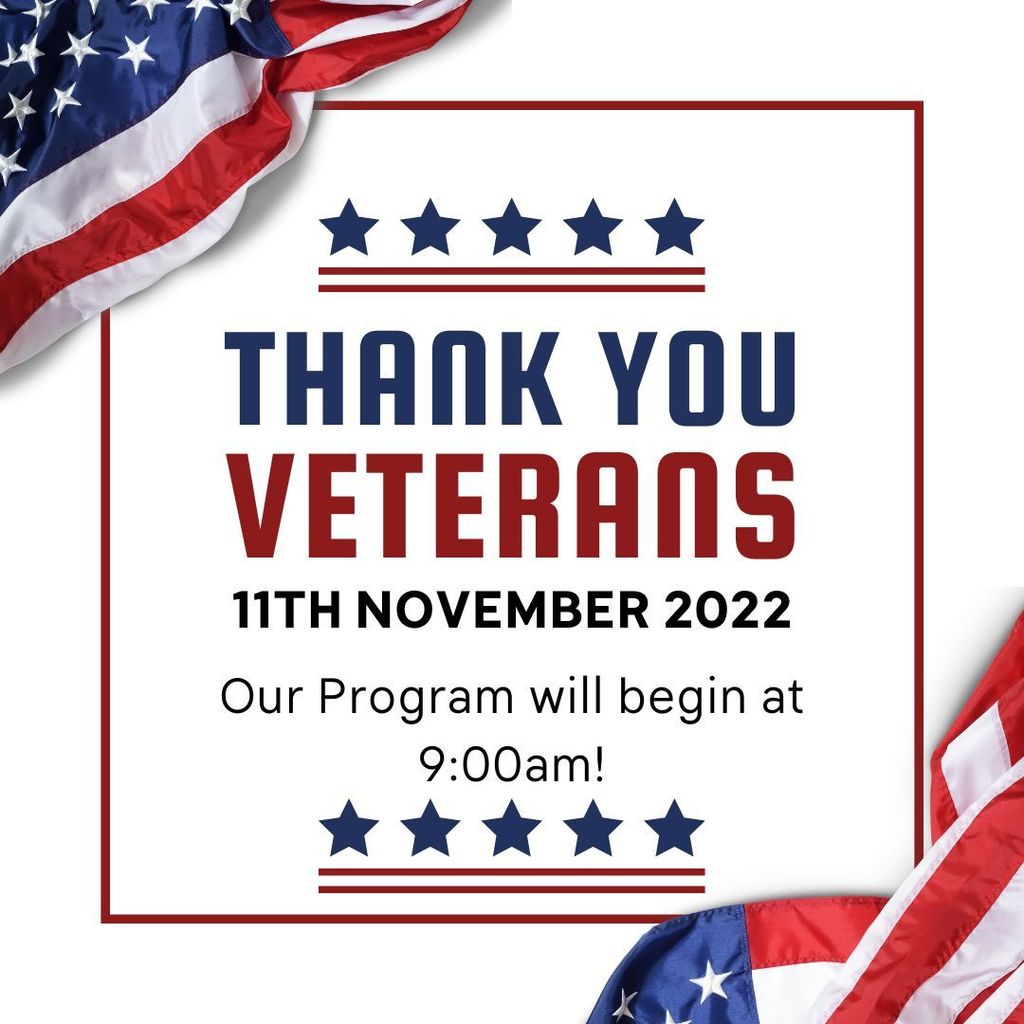 Picture Day Retakes Monday September 26!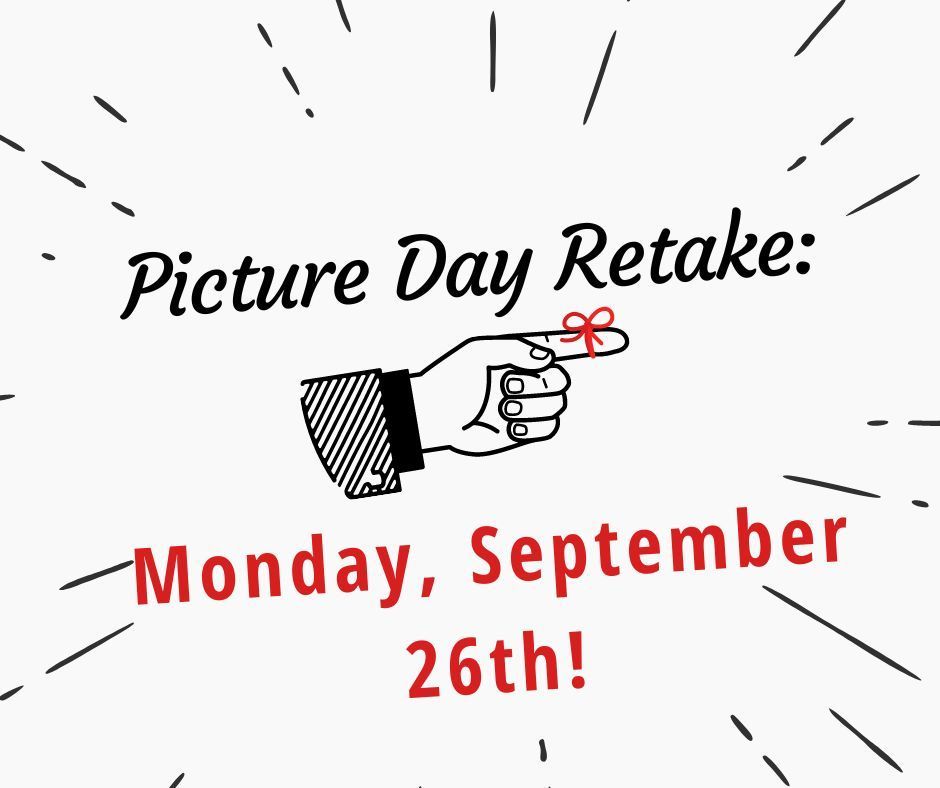 Did you know? The month of September is recognized as Leukodystrophy Awareness Month in Tennessee! Here at CES, one of our very own students is affect by a Leukodystrophy! In order to bring awareness to Leukodystrophies and celebrate inclusion within out school we will have a Spirit Week September 26-30! The themes will be as follows: Monday 9/26: Crazy Sock Day Tuesday 9/27: Bright Color Day Wednesday 9/28: Hat Day Thursday 9/29: Super Hero Day Friday 9/30: Blue Day We hope that your child will be able to join us in spreading awareness for Leukodystrophy!